Who We Are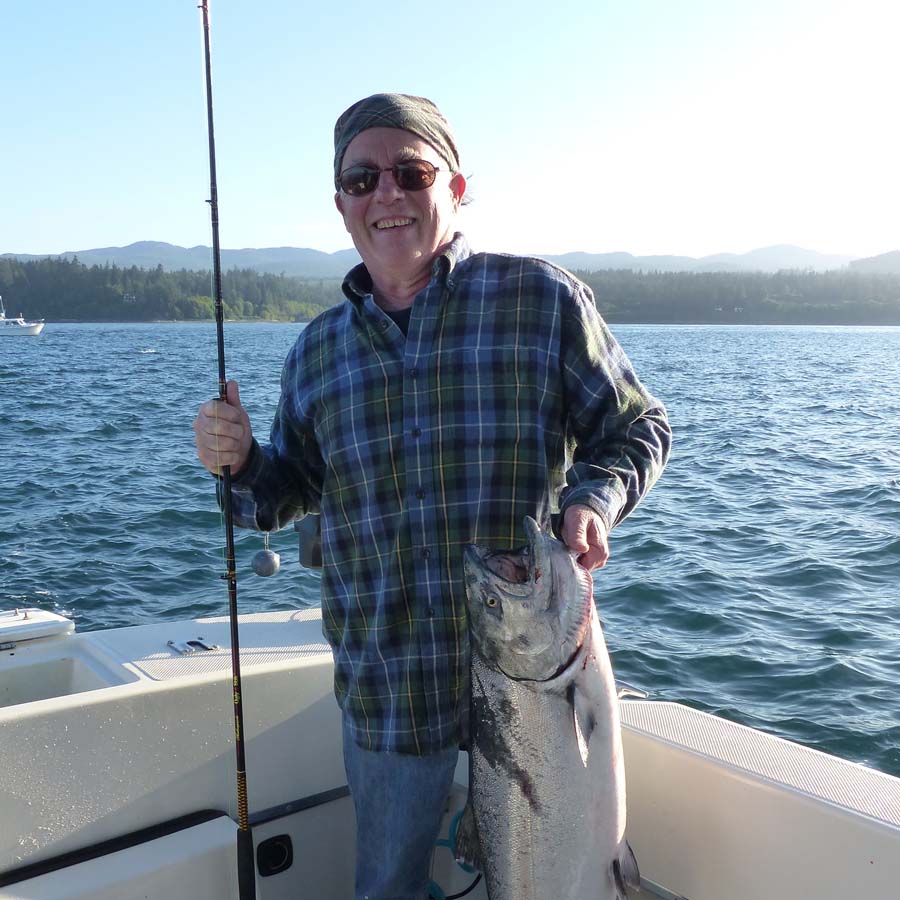 Rich Scott

The Coffee Man
Rich immerses himself in all things coffee. It's a tough job but someone has to do it. If he's lucky he finds time for some fishing on our beautiful river.
Dave Scott

The Adventurer
Dave has retired from the daily grind of selling amazing coffee and now specializes in enjoying it.  He still drops in to create Dave's Blend for our Customers to enjoy what he's drinking.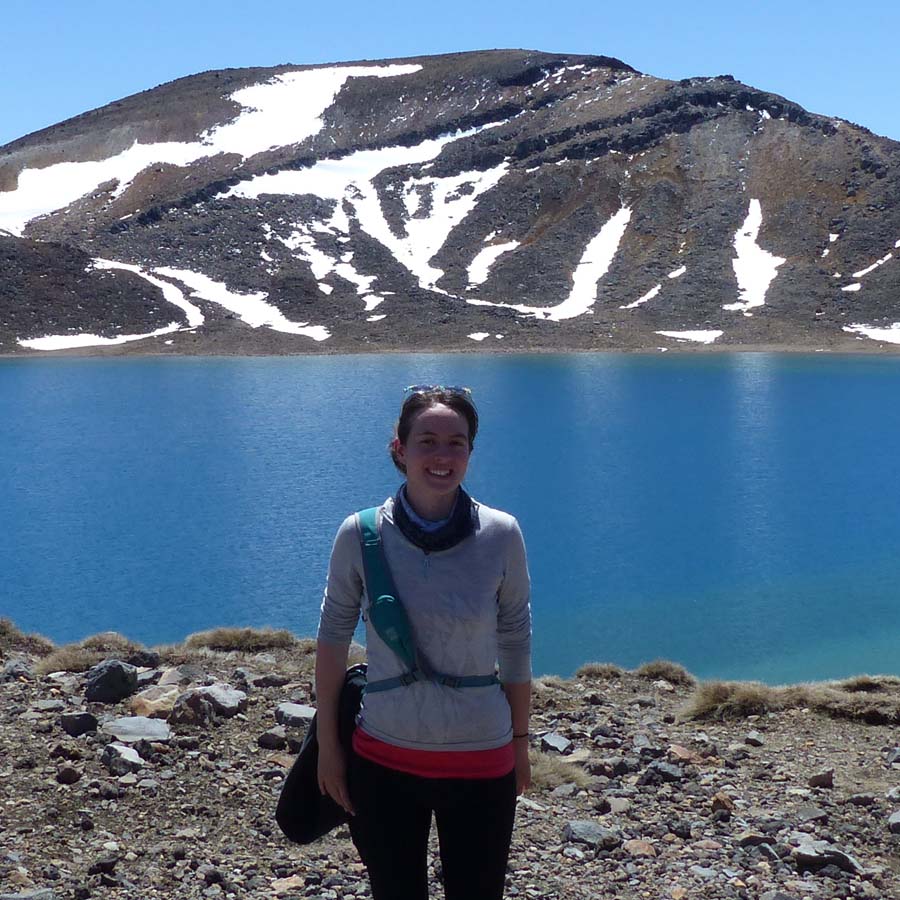 Satya Scott

Up and Coming Roastmaster
Now that Satya has graduated from a caffeine fueled college experience and seen the world, she has returned to the roastery as our new Roastmaster. Coffee is in her blood!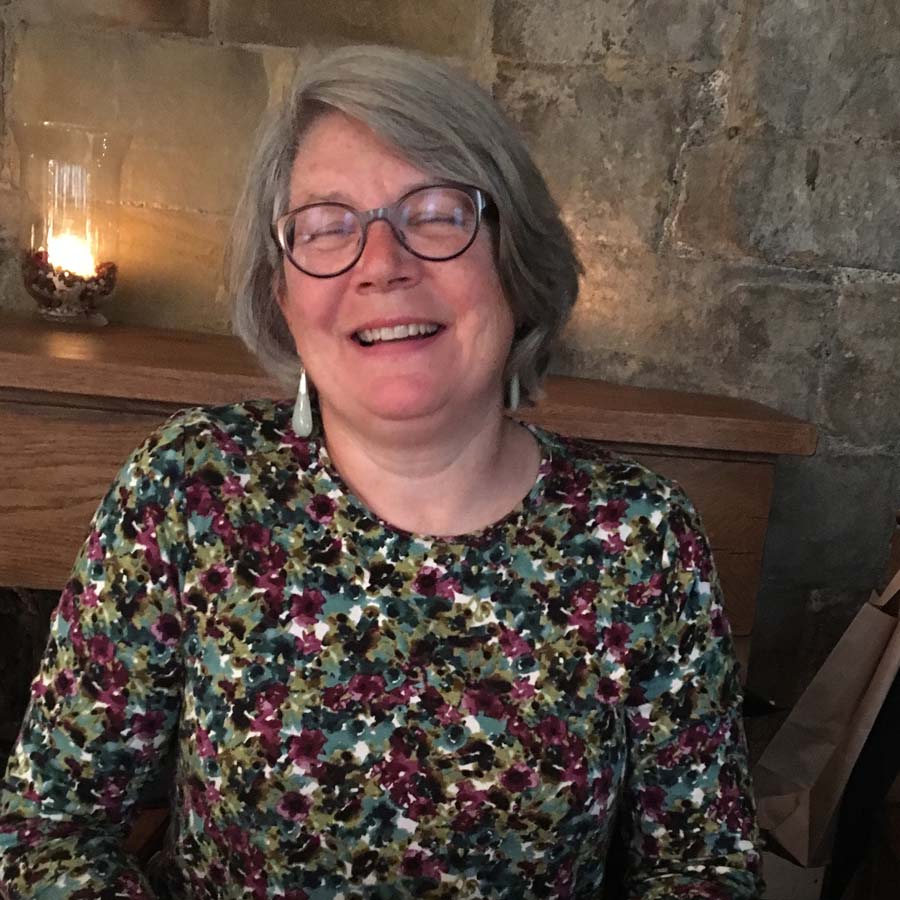 Bev Scott

Wearer of Many Hats
Bev can be seen filling many roles at the roastery. Between packaging and delivering fresh roasted coffee, she finds time to make some premium candies to go with our premium coffees.
We wanted to drink the world's best coffees
Scott Brothers Coffee Company is a family owned and operated small business situated in the remote and beautiful Kettle River Valley of northeast Washington State. We have been roasting the finest quality arabica coffee beans since 1980
Our company has humble origins, and we'd like to share this story with you to give you an idea of who you are dealing with and why we do what we do. The Scott brothers, Rich and Dave, settled here in Ferry County Washington in 1977. Living in Northern California in the 60's and 70's, we developed a powerful affinity for a strong, deep cup of coffee in the scores of rich, colorful coffee houses in Oakland, Berkeley, and San Francisco.
Alas, in our beautiful new rural home, there were no gourmet coffee houses to satisfy our cravings. We looked far and wide for a local source of premium arabica beans. The nearest suitable custom roaster at this time was located in Spokane, Washington (about a 3 hour drive). The roastmaster/owner Tom, became our mentor. He sold us green beans and described a small handheld roaster, that could be made using an industrial hot air gun. Having some mechanical skills and an inventive spirit, it was no time before we had devised our own roaster. Rain or shine; 4, 5 or 6 in the morning (before work), you'd find us out on the front porch with beans crackling, smoke and chaff flying through the air and the most powerful, enthralling, intoxicating aroma filling our souls. We were hooked on FRESH, "flashroasted", arabica "essence of JAVA". If you are here on this site, reading this story, you are probably something of a coffee fanatic yourself and you know: there is a BIG difference in the quality, freshness and intensity of flavor and aroma to be found in coffee beans.
We started roasting coffee… not as a business, but because we wanted to drink the world's best coffees and we were determined to do just that. We did some research. We located a wholesaler with a reputation for uncompromising quality… we were delighted to find a broker who was more a connoisseur of coffee pleasure than a salesman. We bought two bags (about 270 lbs), and we built a new, larger, more advanced roaster (a 3lb machine using the hot air, FlashRoast principle). We shared the fruits of our passion with family, neighbors and friends and pretty soon, we had a business.
Over the years, our knowledge and appreciation of a rich coffee culture has grown and matured. Throughout this period we have roasted our coffee using equipment designed and built in-house. We have constantly sought to further our understanding of the complex roast process and to refine our technique. As our fabrication and engineering skills developed, we recognized an opportunity to build and operate a new type of roasting machine with advanced performance capabilities. The new machine is unique and innovative in many respects and allows us to process small batches of beans faster and at lower temperatures which results in a higher retention of the delicate, volatile compounds which give coffees their intense aromas and flavors.